LiveAgent is a customer service software, that allows your staff to handle all your customer inquiries from one interface safely. The tickets are all in one Universal inbox. The tickets can be for instance from; Email, Live Chat, Social Media, Calls, and many more!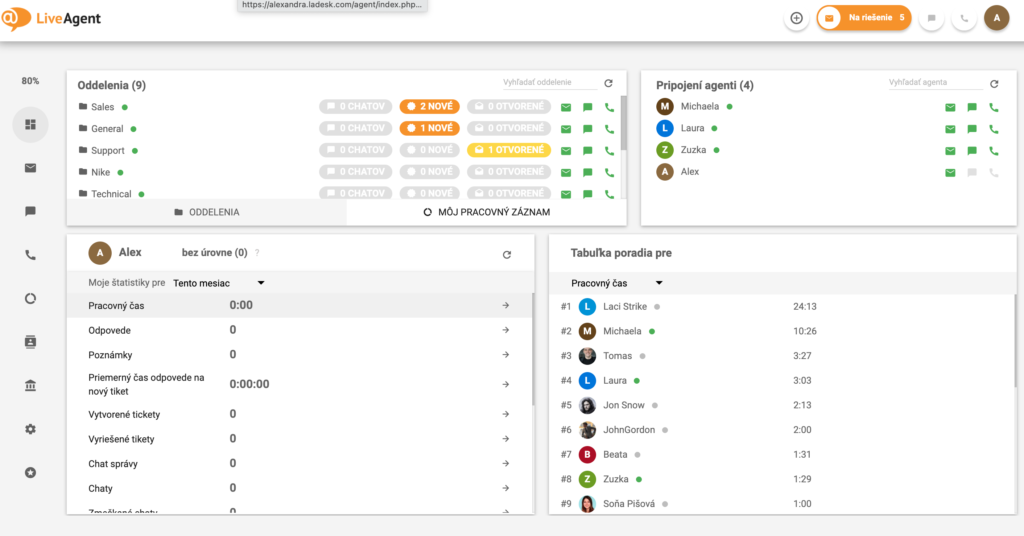 LiveAgent has thousands of customers and is growing every day. The Quality Unit, which is the company behind LiveAgent always makes sure to protect its customers. Here are some help desk security features that protect our customers.
Help desk Security features:
BAN IPs
2-step verification
HTTPS Encryption
Multiple Data Centers
GDPR
If you would like to learn more, read LiveAgent's Security Privacy Policy.
Help desk security overview
BAN IPs:
IP (Internet protocol) address is a unique number that is associated with a specific computer or a network. LiveAgent offers a feature where your company/customer staff can ban certain IP addresses. Why would your customer agents want to ban a certain IP? Your customer staff can encounter certain customers/people that might be wasting your agents' time by repeating inquiries, or that just have irrelevant/inappropriate inquiries. Make your customer representatives work efficiently and ban certain IPs in LiveAgent.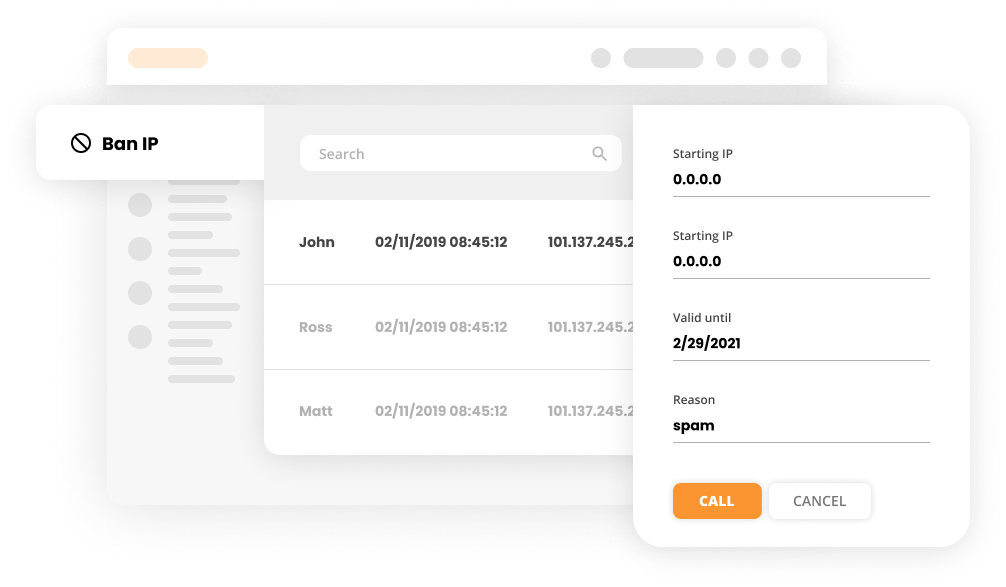 If you would like to learn more, read LiveAgent – Ban IPs.
2-step verification
LiveAgent wants to provide our customers with the best possible safety when it comes to entering their LiveAgent account. 2-step verification is an optional way to prevent any unwanted entry. So, how does it work? Whenever you or your customer agents log in, there will be a 2-step verification process. Basically, you will enter a generated code from your smartphone. This ensures a secure login. You will use a Google Authenticator app to generate this 6-digit code. Enable the 2-step verification and make sure your LiveAgent account is safe!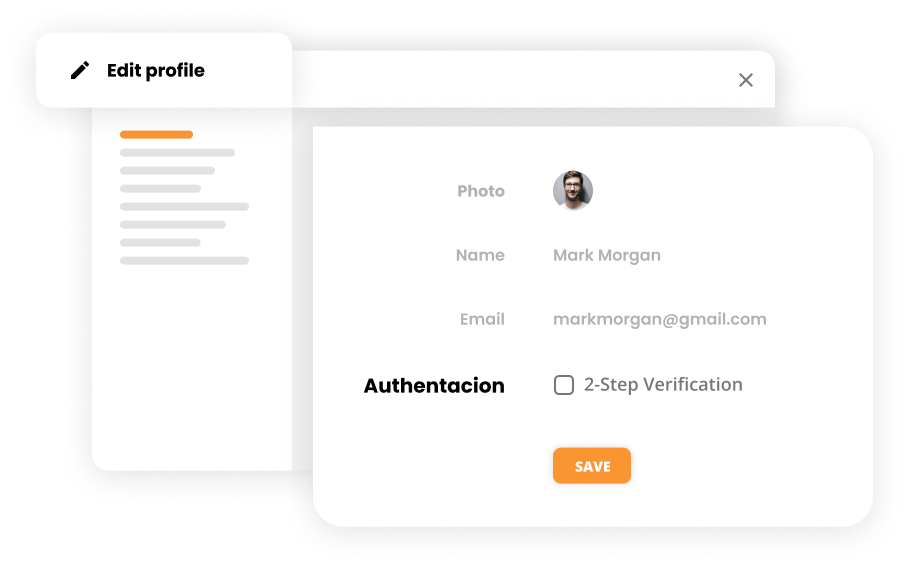 If you would like to learn more, read LiveAgent – 2-step verification.
HTTPS Encryption
HTTPS is Hypertext Transfer Protocol Secure which is an extension of HTTP. LiveAgent provides HTTPS Encryption which helps you protect any communication/data transferred between your browser and LiveAgent. Therefore, even if someone managed to get into your account, they are not able to encrypt that information, because of the high level of help desk security.
If you would like to learn more, read LiveAgent – HTTPS Encryption.
Multiple Data Centers
"The Data Center is a building containing many powerful computers and the systems needed to keep them running so that large amounts of data (=computer information) can be dealt with effectively and without interruption." – Cambridge dictionary
Since we value our customers' feedback, we try to accommodate customers' preferences. Therefore, we have multiple data centers, so we can install LiveAgent accounts to the server points that are best for the customers' location. 
If you would like to find out all LiveAgent data centers, read LiveAgent – Multiple Data Centers.
GDPR
GDPR (General Data Protection Regulation) is an EU law regulation for data privacy and protection. In addition, it also includes restrictions regarding any personal data transferred outside of the EU/EEA areas. LiveAgent complies with this law as of May 2018. 
If you would like to learn more about LiveAgent's GDPR pre-measurements, security, FAQs, read LiveAgent – GDPR.
Try out LiveAgent for FREE
Handle all customer inquiries from one interface. Start improving your customer service with a 14-day free trial right away!