All LiveAgent hosted accounts run over a secure connection using the HTTPS protocol. Hyper Text Transfer Protocol Secure (HTTPS) is the secure version of HTTP, the protocol over which data is sent between your browser and the website that you are connected to.
It means all communication between your browser and LiveAgent is encrypted, including your chat and email communication. Even if somebody managed to break into the connection, they would not be able to decrypt any of the data which passes between you and LiveAgent.
If you have a standalone LiveAgent license there is also the possibility for you to upload your own SSL certificate. You can purchase an SSL certificate from sites like Digicert.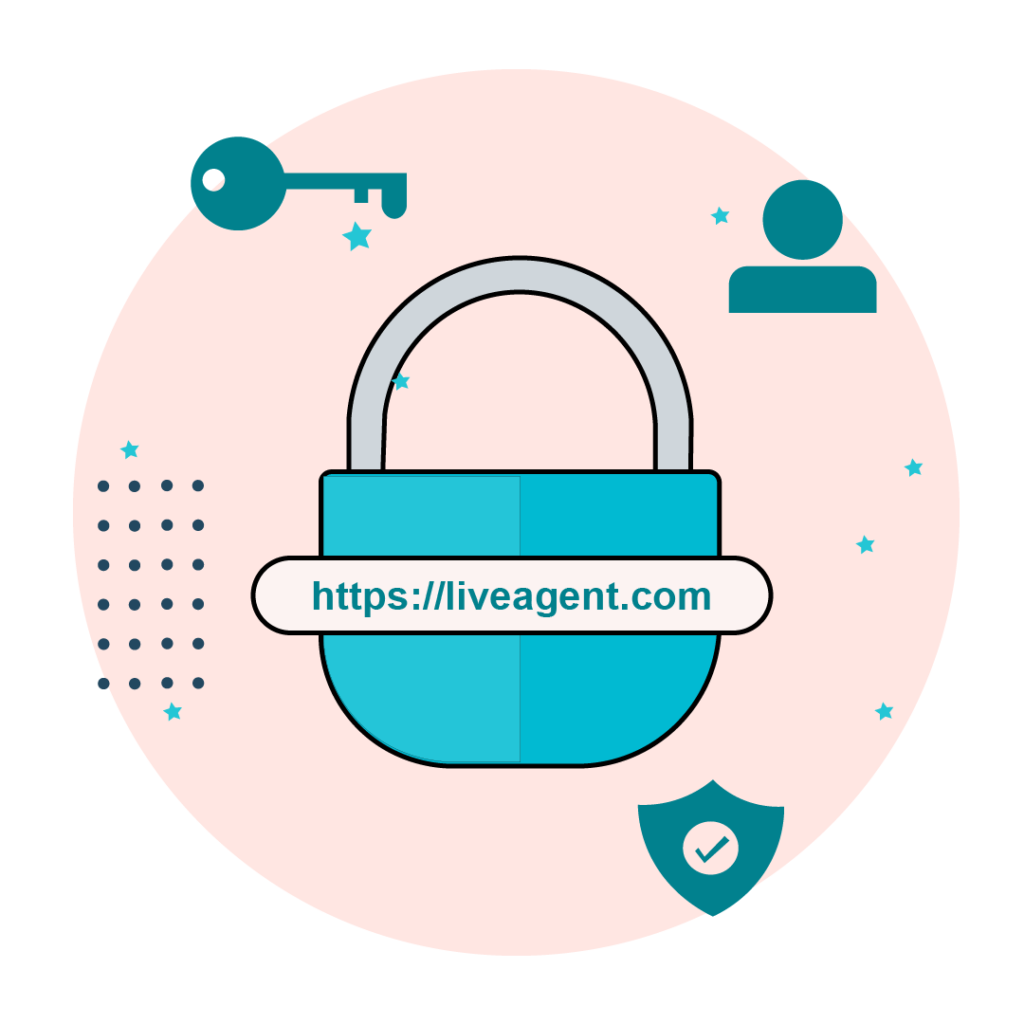 More secure than ever
LiveAgent ensures your customer's data is always secure. Enjoy safe, carefree, communications starting today.