What is a chat window docking?
It is simply a chat button docked to the side. The chat window can be docked to the left or right side of a website.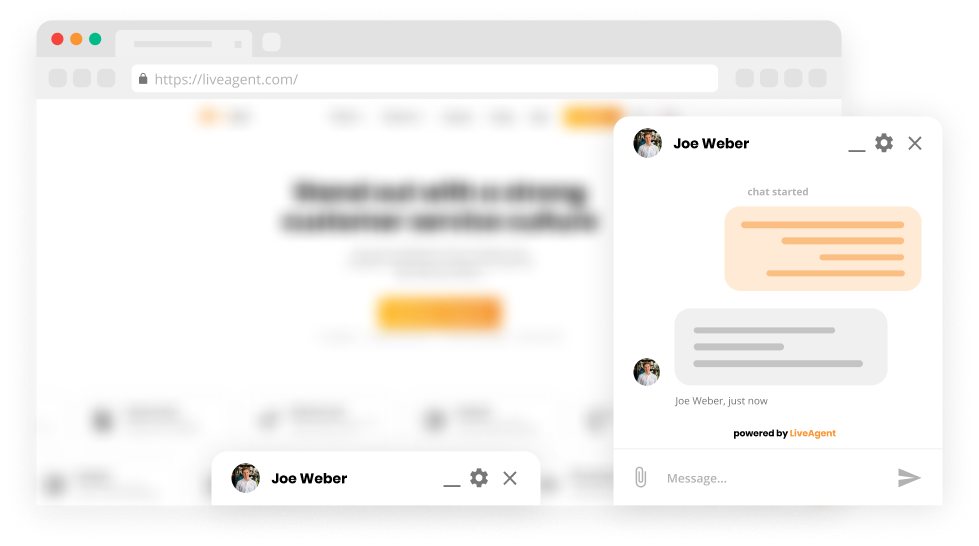 Visitors can minimize the chat window. The notification: "New unread message" is shown when an agent sends a chat message and the chat window is minimized.
How does the Chat window docking work?
Docked Chat Window | www.liveagent.com | Live Agent01:25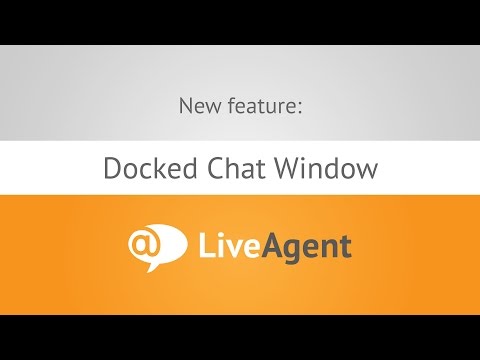 Live Agent
Business benefits:
Better customer experience
Smooth customer service workflow
Improved customer satisfaction
Chat window – Customizable options in LiveAgent:
Welcome message
Hide welcome message
Hide start chat button again
Enable leaving offline messages
Style
Size
Colors
Title
Z-index
Custom CSS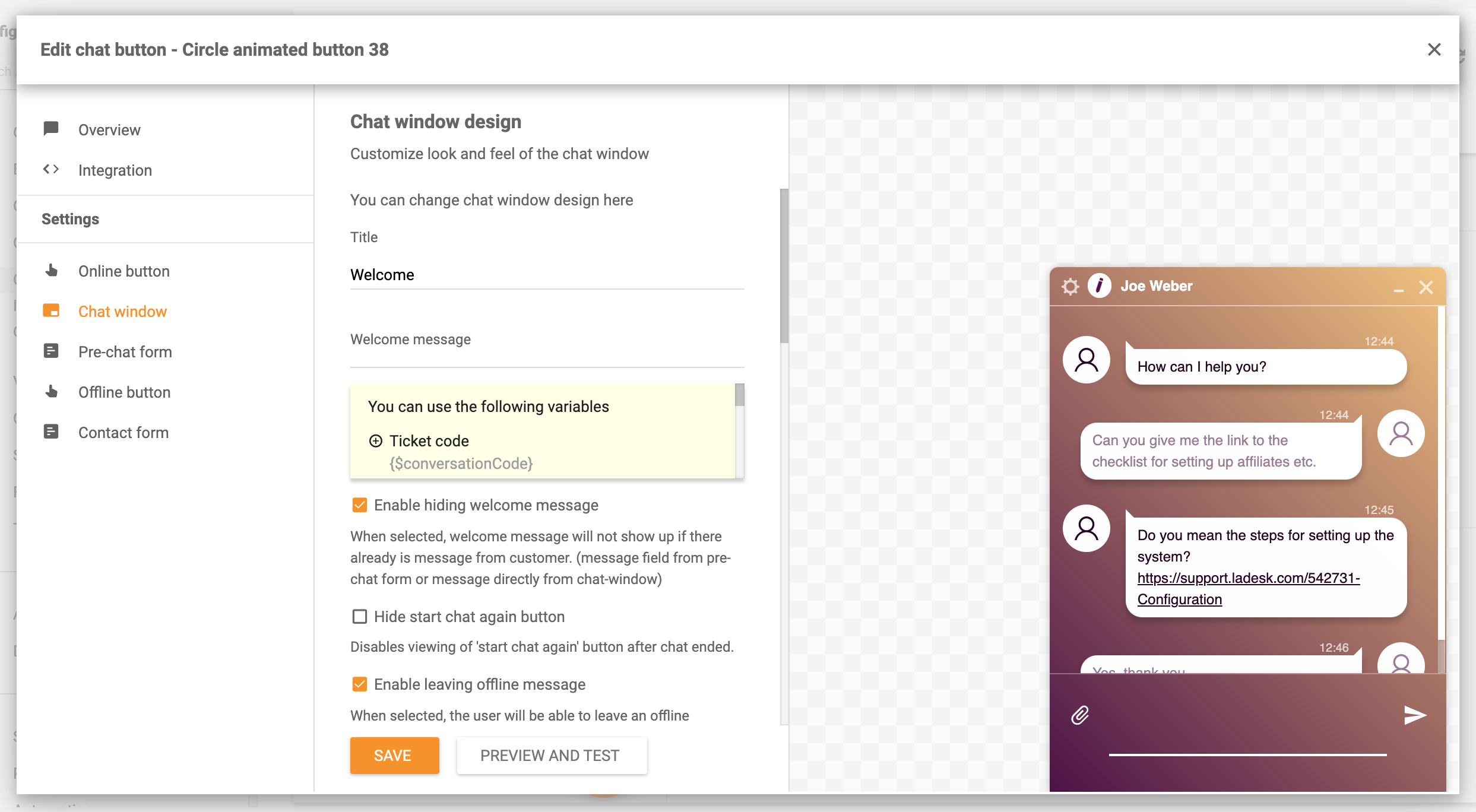 Not a fan of chat window docking?
No problem, LiveAgent also offers an option to create a pop-up window.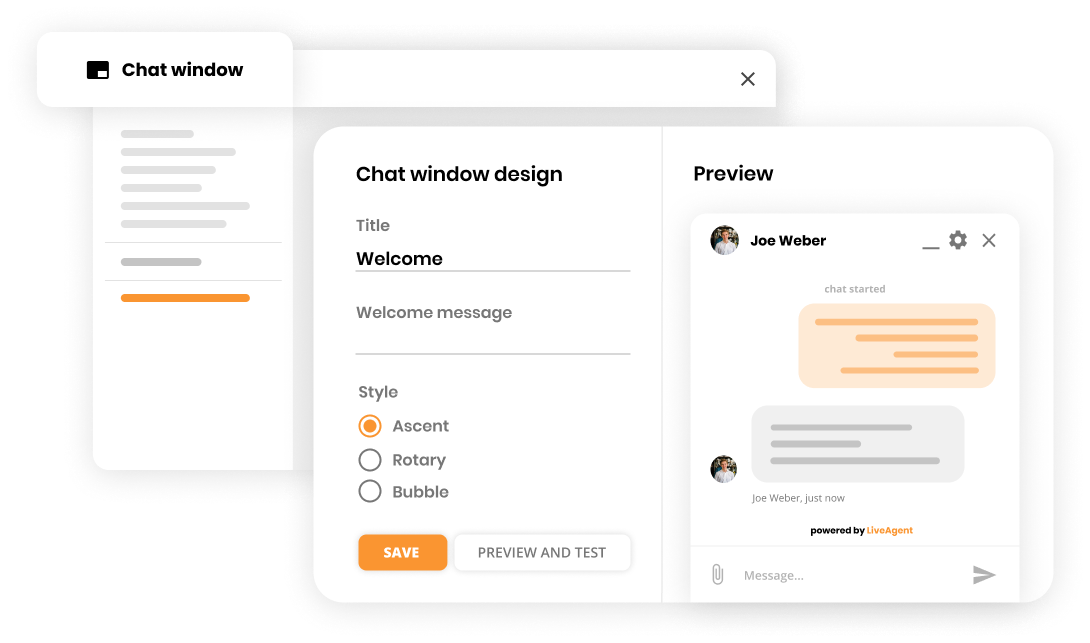 Get a chat button for FREE!
LiveAgent is a customer service software that also includes live chat. Try it out and discover all the features, including Chat window docking.
Bonus tips:
The chat button is an improvement for your agents, website, and ultimately your customers. But, the wrong placement can be counterproductive.
It is known that customers appreciate live chat support since it's a fast and efficient way of communicating with customer support.
However, having an annoying button popping up at the wrong time and wrong place can make the customer choose a competitor over your website. Yes, a user experience (UX) can decide if a customer chooses your company over the competition. To prevent this, we have two important tips to help you prevent this situation.
Time
LiveAgent allows you to set a specific time after which a chat window is shown on your website. It is essential to let the customer browse the website for a while. The general rule is around 3O seconds.
Placement
As we've already expressed the placement is crucial. Generally, the chat button is placed at the bottom right corner of a website. The customers are used to that, and it is quite natural to search there as most people read from left to the right. If you are still unsure about the placement, simply test it out and see.
Knowledgebase resources:
If you would like to implement a chat button, follow this guide.