LiveAgent offers the option of adding an online ticket history link in your sent emails. It's an important feature of ticketing software for it support, customer service help desks, and call centers, among others. The ticket history allows agents to access previous tickets with all their information.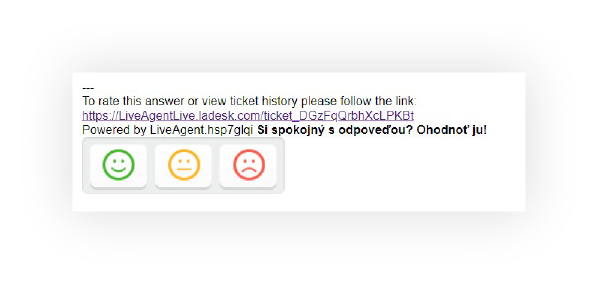 Online ticket history authentication:
If switched on, the user will need to be logged in to read ticket history.
If not switched on, everybody can read online ticket history.
How online ticket history looks: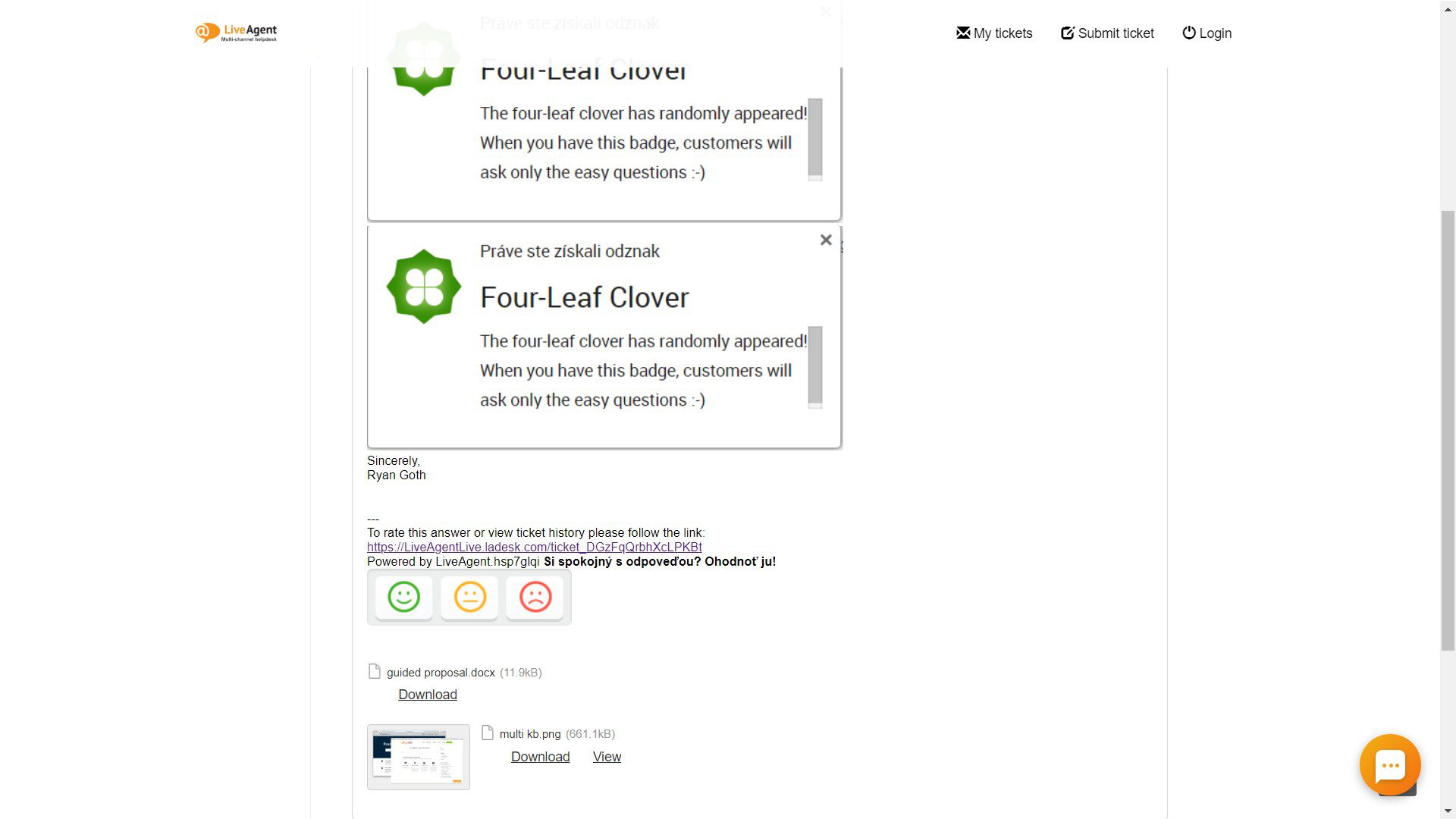 Share ticket updates with a URL
Send your colleagues a clickable link that shows them the contents of the ticket without having to log into LiveAgent. Try it today. No credit card required.